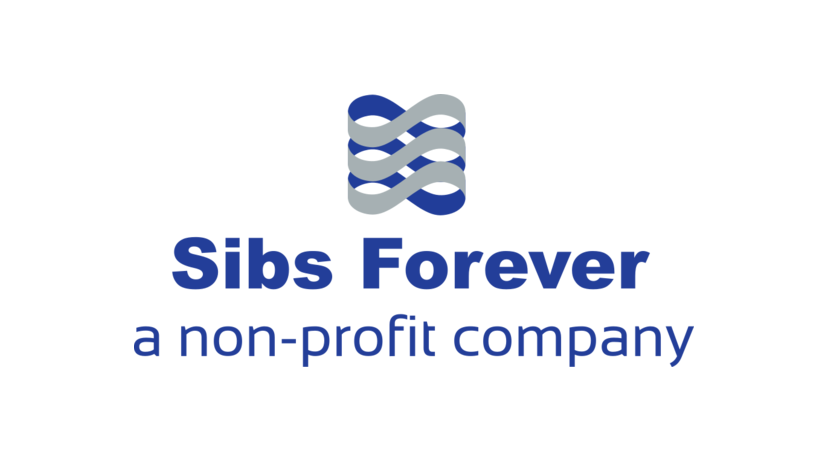 Sibs Forever is an Arizona non-profit (#23128010) and a registered 501(c)(3) tax-exempt organization (EIN: 85-2863304).

It was founded by Audree Thurman (Kropen) in memory of her sister Robin and her grandson Hayden. Each passed away before adulthood, leaving Audree (in 1967) and her granddaughter Brenna (in 2020) to grow up without their respective siblings.

The non-profit aims to be a valuable online resource for surviving siblings with its flagship application (https://sibsforever.org).

A second application (https://onlineresources.org) is in development, which will offer a novel way to pinpoint the most relevant online resource pages, including interactive apps, podcasts, videos, and Facebook groups.